Archive for
December, 2022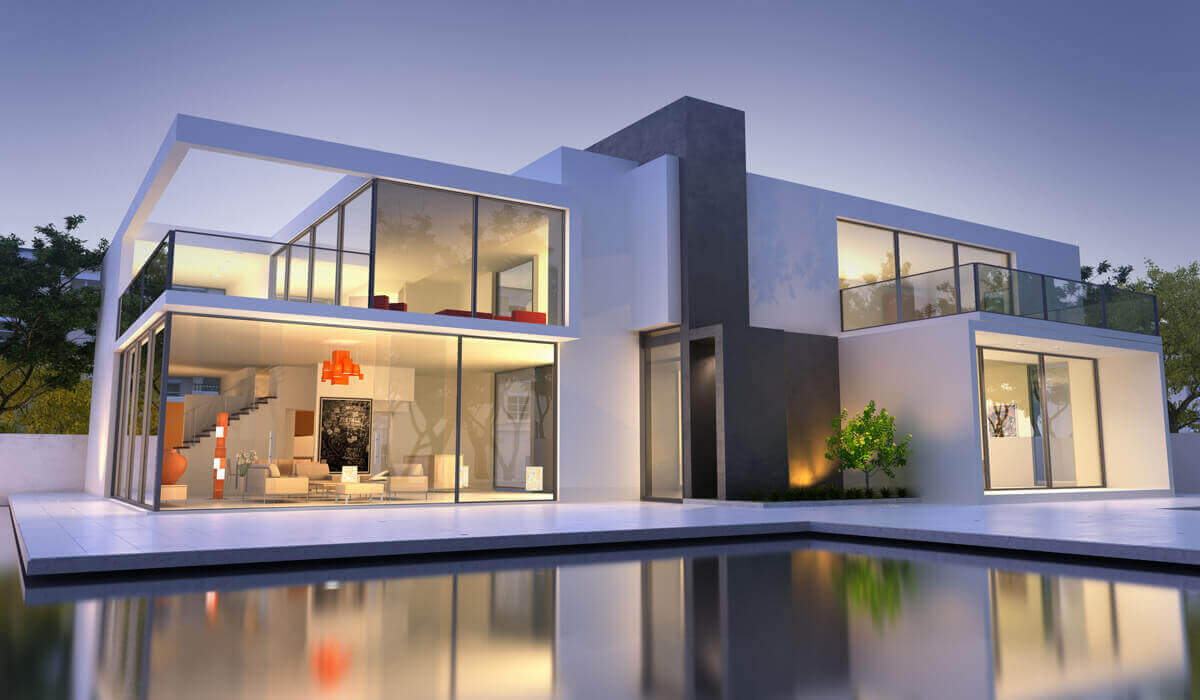 December 29, 2022
By Brian
To prevent costly power outages, is it necessary to have your home's main electrical panel updated? Learn more about understanding your home's electrical capacity.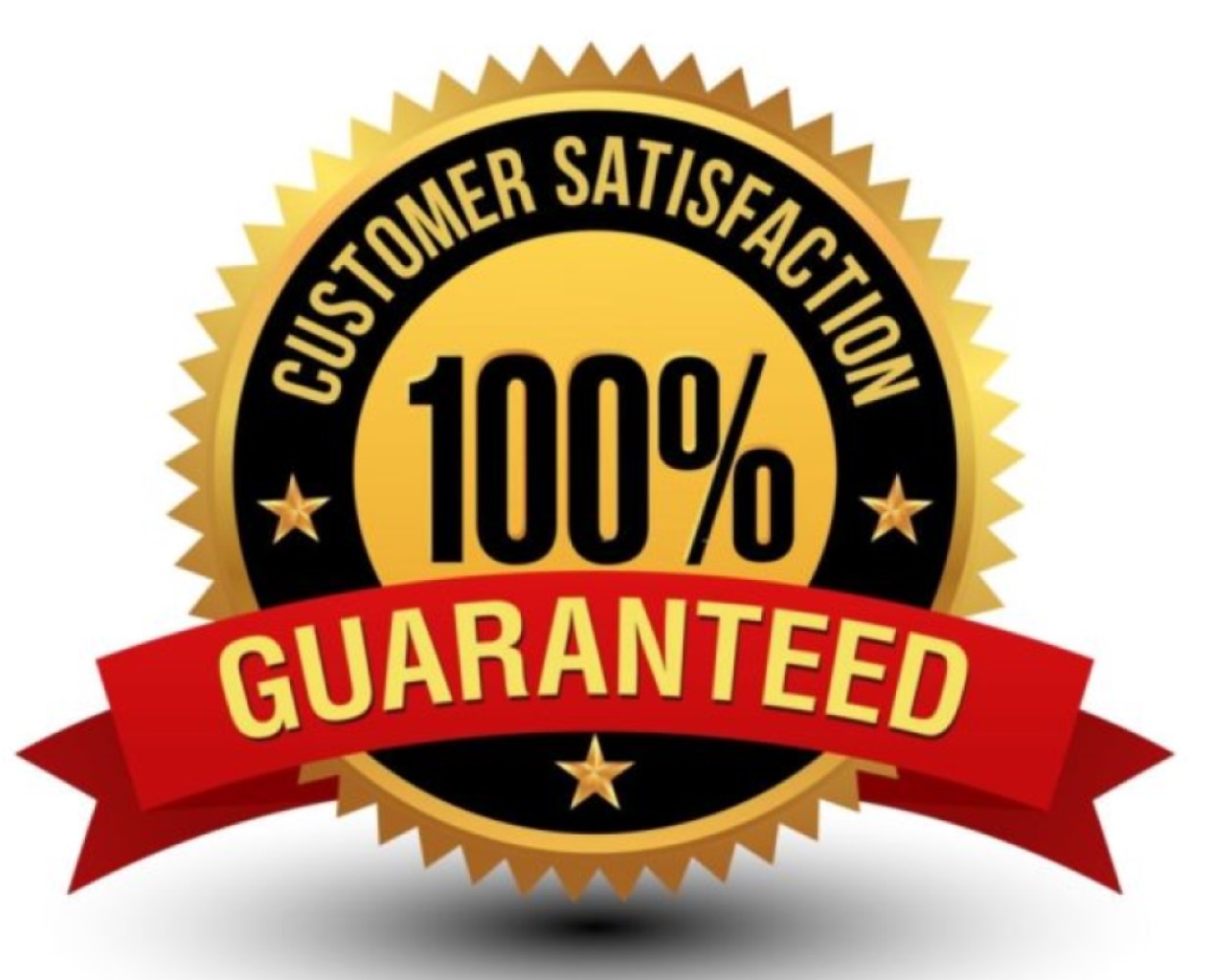 December 23, 2022
By Brian
Our Electrical Service Guarantee includes the following promises to our clients: Our 100% SATISFACTION GUARANTEE: We guarantee that our clients will be completely satisfied with the electrical service provided. If for any reason our clients…
Recent Comments
No comments to show.