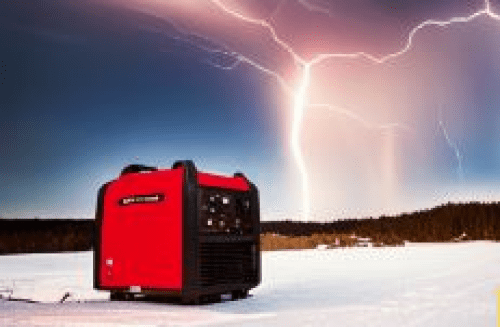 Maybe it's time to dust off that generator and give it some love. You never know when the next blackout will hit.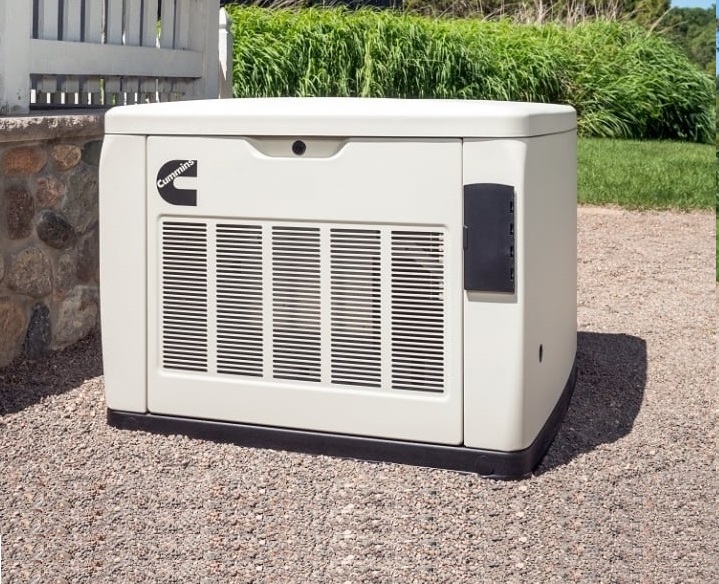 January 10, 2023
By Brian
Comfort, security and convenience are things you can depend on with a Cummins Whole House Generator… just in case the power goes out. It is easy to forget how much we depend on power. We…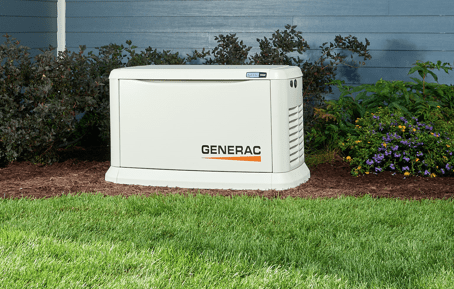 January 10, 2023
By Brian
Generac believes that world class products deserve the highest level of technical support, backed up the best possible training. Sentry Electric has on staff Generac Factory Trained technicians who have been trained to know how…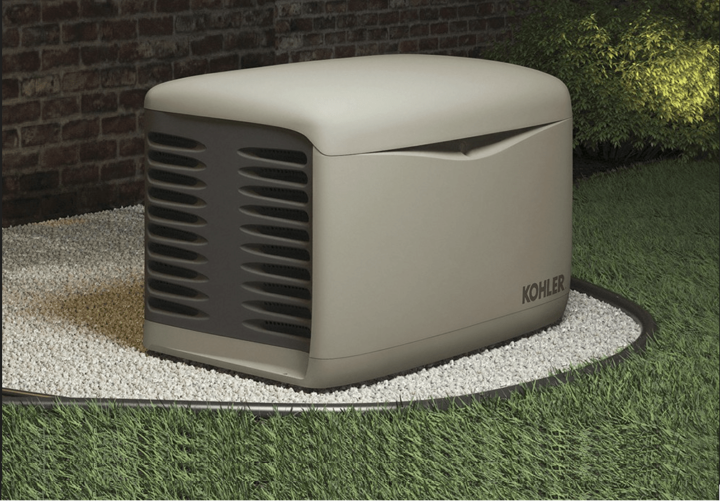 Your home is a busy place and a KOHLER® automatic home generator keeps that rhythm going by providing dependable protection during unexpected power outages. Available with 8.5 to 100kW output capabilities, KOHLER® home generators provide…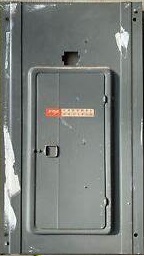 How Dangerous are Federal Pacific Stab-Lok Panels? From 1954 to the 1980's over 100 million Federal Pacific Stab-Lok panels were installed in the US and Canada. They were very popular because they were inexpensive. But…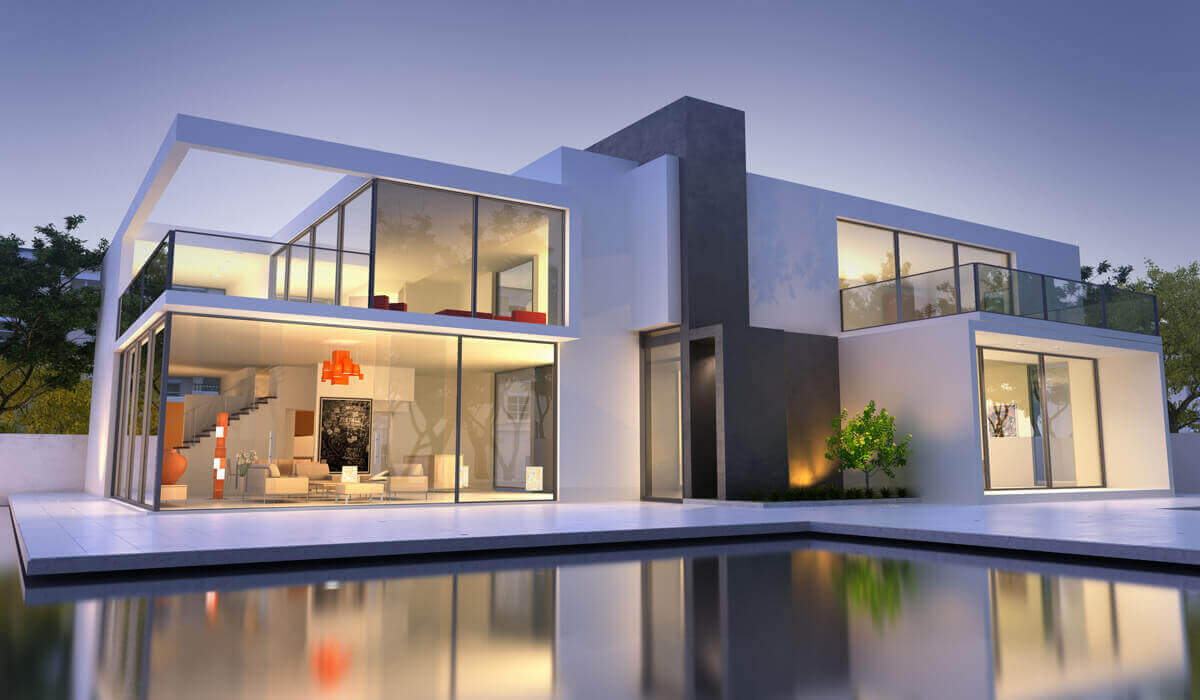 December 29, 2022
By Brian
To prevent costly power outages, is it necessary to have your home's main electrical panel updated? Learn more about understanding your home's electrical capacity.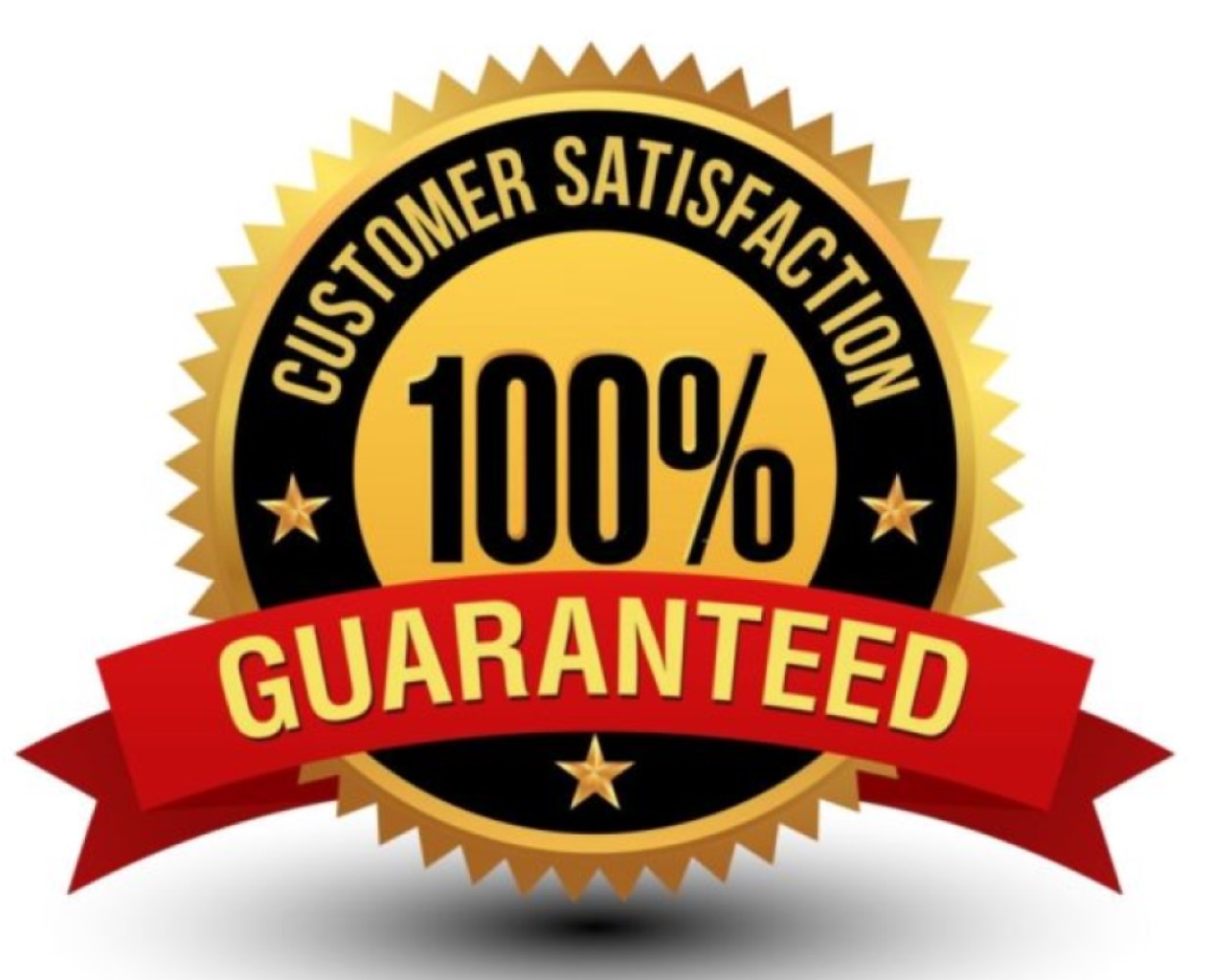 December 23, 2022
By Brian
Our Electrical Service Guarantee includes the following promises to our clients: Our 100% SATISFACTION GUARANTEE: We guarantee that our clients will be completely satisfied with the electrical service provided. If for any reason our clients…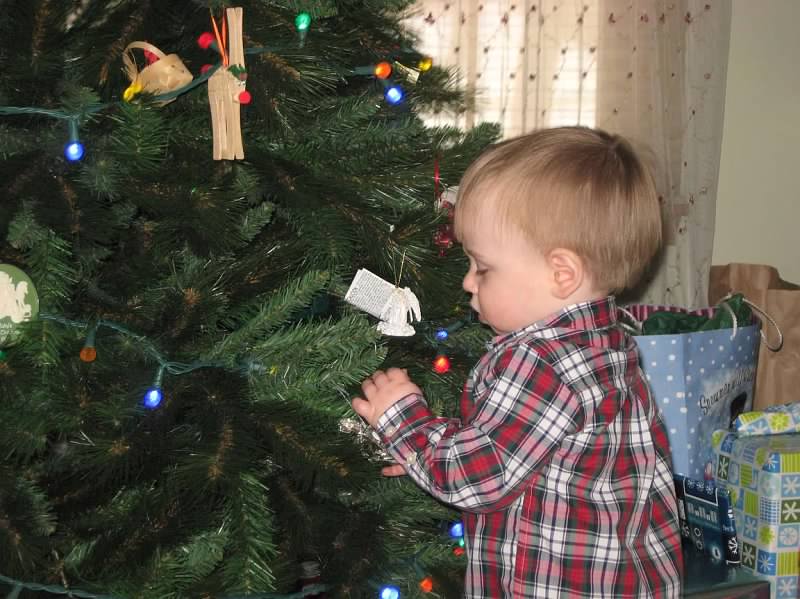 Electricians are trained to install wiring so that it is safe and will not cause fires or electrocutions.
Recent Comments
No comments to show.