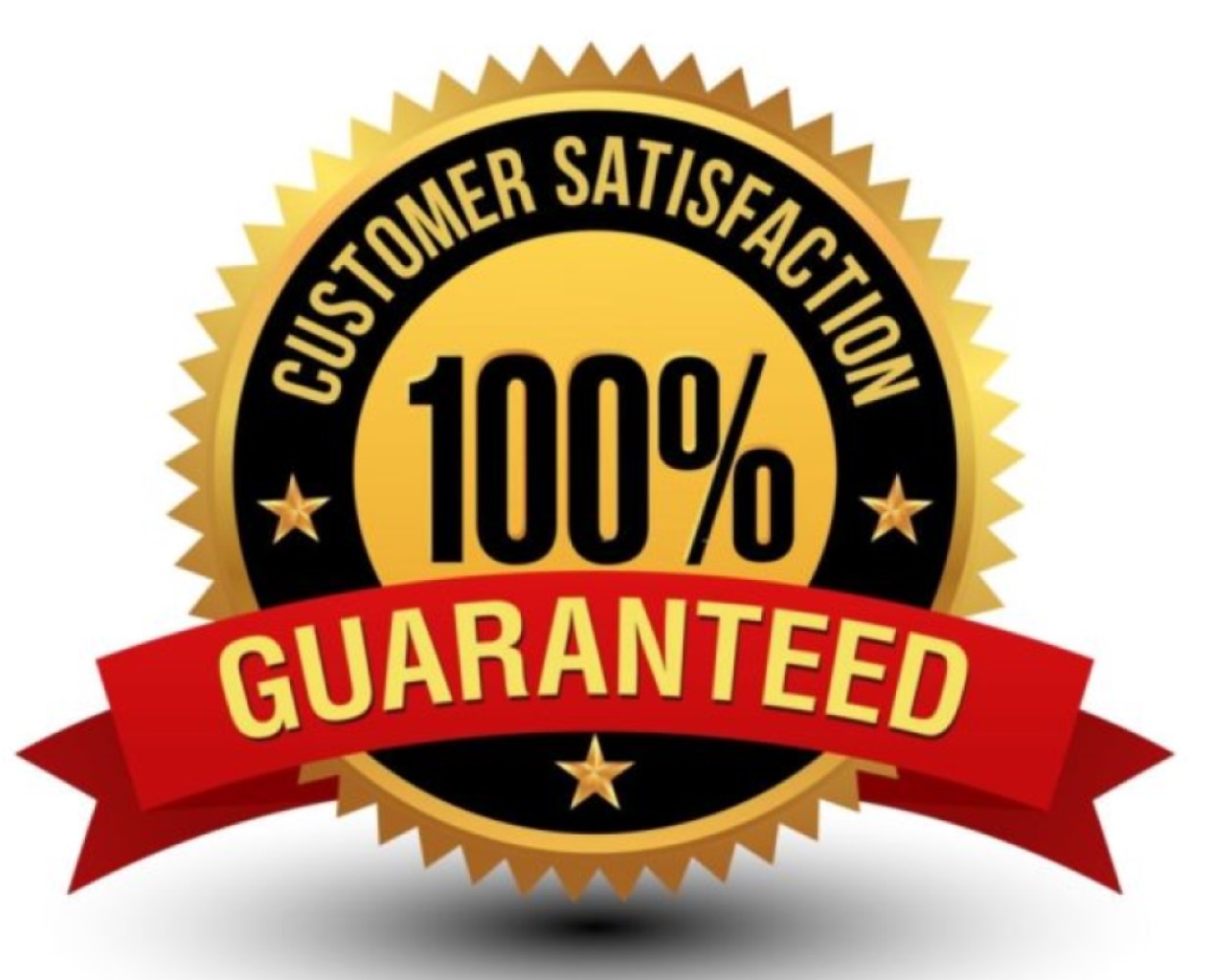 December 23, 2022
By Brian
Our Electrical Service Guarantee includes the following promises to our clients:
Our 100% SATISFACTION GUARANTEE: We guarantee that our clients will be completely satisfied with the electrical service provided. If for any reason our clients are not satisfied, we will refund their money.

Trustworthy electricians: All of our electricians undergo background checks and drug tests to ensure the safety of our clients.

Clean and professional behavior: Our electricians are required to follow strict cleanliness and professional behavior protocols, including not smoking, swearing, wearing shoe covers, and leaving the job site clean after completion of the service.

Free repairs in the first year: If a repair performed by us fails within the first year, we will repair it at no charge.
Our electrical service guarantees demonstrate our commitment to providing the highest quality service to our clients.
OUR SERVICE AND REPAIR GUARANTEE
If you are not 100% satisfied with teh service we have provided, we will refund your money. Our craftsmen are background checked and drug tested for your peace of mind. If our electricians smoke or swear in your home, do not wear shoe covers, or leave your home without cleaning up after themselves, you do notpay for the service. If a repair fails in the first year, we will repair it at no charge.
OUR ELECTRICAL PANEL & MAIN SERVICE GUARANTEE
We gurantee that your electrical panel and main service-replacement project will be completed on or before the date we have promised. We guarantee our workmanship for a period of three years. If your panel or service gives you any trouble at any time during that period, we will repair the problem at no charge. We guarantee that all materials used will be as specified and up to code in your area. And we guarantee to leave your home as clean as it was when we arrived.
OUR EQUIPMENT & FIXTURE GUARANTEE
We guarantee that the equipment and or fixtures we supply and install in your home will perform as we have stated. If any equipment of fixture fails during normal use in the first year, we will either repair or replace the item at no charge to you.